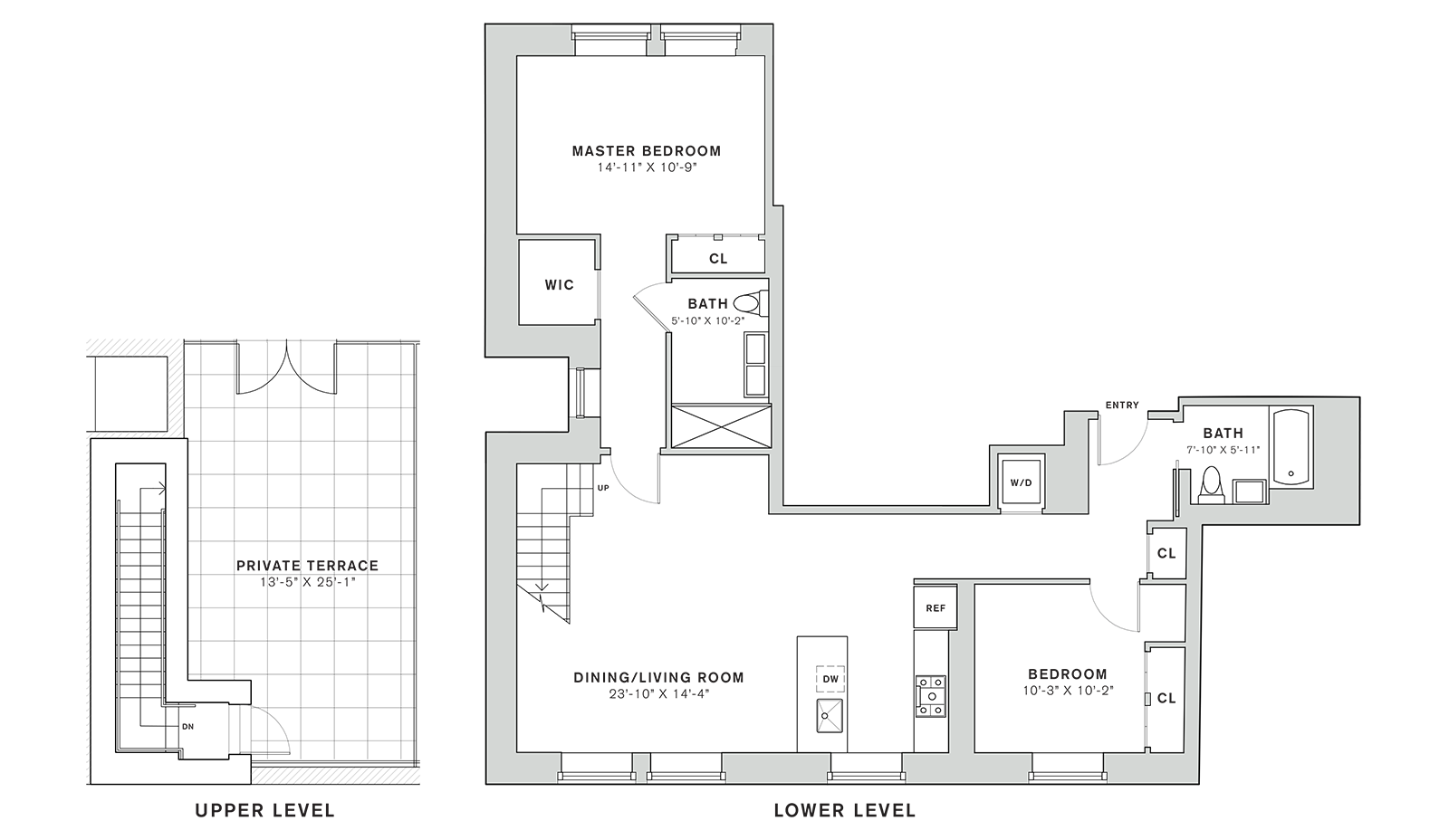 The Quintessential Landmark Conversion in Historic Brooklyn
75 Greene, a historic landmark in the heart of Fort Greene, Brooklyn. The building has been masterfully restored and converted into bespoke homes, while maintaining its iconic architecture and offering modern amenities and conveniences found in a full-service condominium. By promoting the building's location and the historic significance of the area DAM developed a comprehensive branding system for the property that paid homage to the neighborhood's beautiful nature and rich history.
Thanks to our work, the building is now recognized as one of the most desirable addresses in the area, offering a unique blend of modern amenities, historic architecture, and a convenient location that appeals to a wide range of buyers.
Our branding, marketing, and advertising efforts emphasized the building's modern finishes, chef-quality kitchens, and open layouts, while also highlighting the historic architecture of the building and the vibrant culture of Fort Greene.
Overall, our efforts played a crucial role in promoting 75 Greene as a premier living destination in Brooklyn.